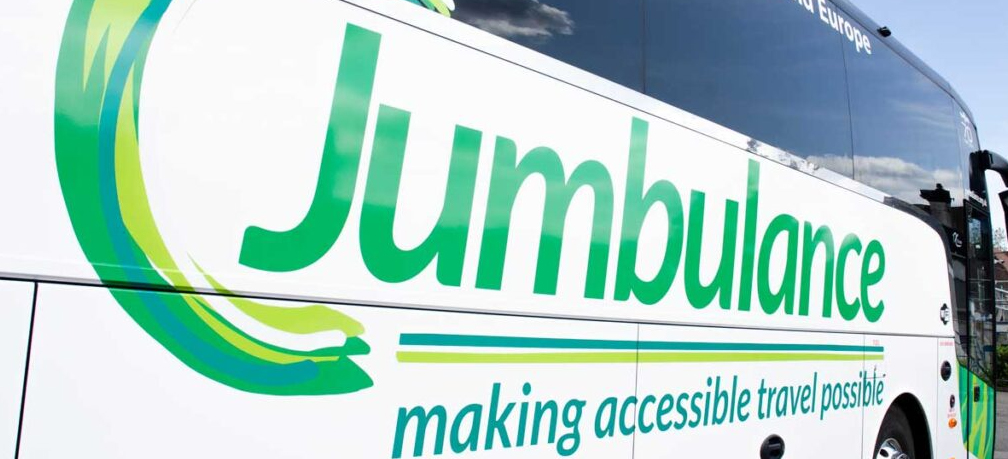 Dear friends and supporters,
As Trustees it's incumbent on us to act responsibly to protect the charitable funds with which we've been entrusted and to use those funds wisely.
Due to the full lockdown in England and the various levels of restrictions on movements around the UK, we do not foresee that we will be able to run any trips this year / early next year safely. As we are currently non-operational apart from on the fundraising side, we have decided to furlough all permanent staff for now and cancel all events including our online reunion. We have also made savings on all out-going costs wherever we are can.
This means that our office will be only be open on a Monday, where Melanie Smith will be on hand to handle any routine admin and field any enquiries we may get.
This decision has been taken with a heavy heart and these challenging times have hit us hard. Our concern has always been towards our staff and our vulnerable clients. We will continue to function as a volunteer Board of Trustees working together to do our best to ensure that we can once again take our friends on day trips and holidays that would otherwise be impossible to contemplate.
Please help our clients improve their lives through the opportunity to take short breaks, accessible holidays or day trips which most of us take for granted.