DONATE SECURELY WITH JUSTGIVING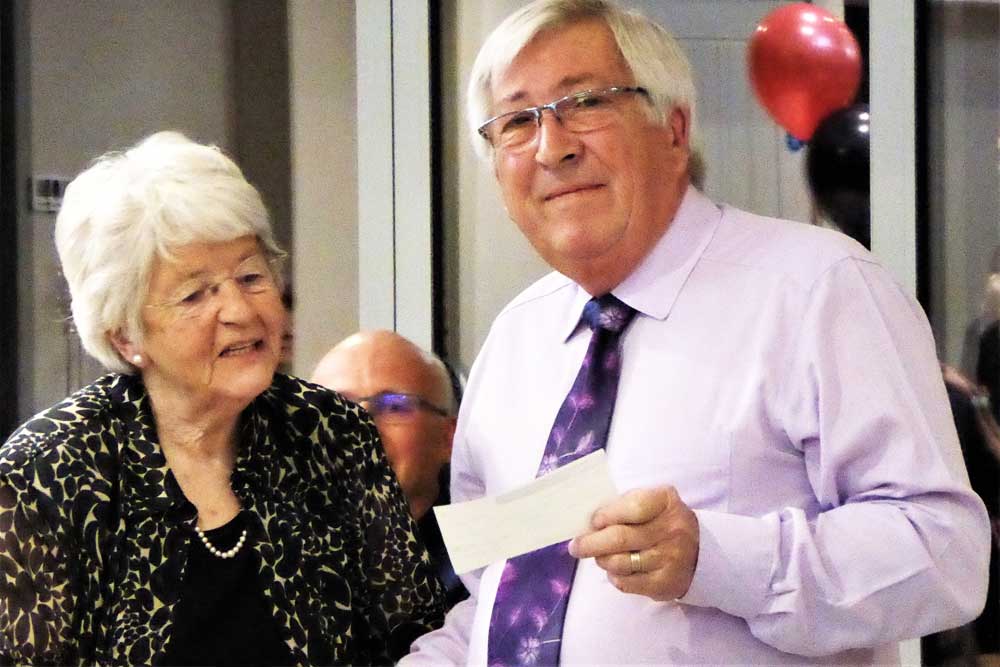 Jumbulance Trust helped over 2000 disabled and unwell participants from the UK and Ireland over the last 5 years combat social isolation, loneliness and inactivity though holidays and day trips. We want to help 3000 people and their families over the next 5 years, an increase of 50%. Your generous donations will help us reach our target!
Donate to Jumbulance Trust today to help us continue making accessible travel possible for disabled, seriously ill and elderly people.
We rely heavily on generous donations that:

Help to increase the number and type of trips we can offer




Keep our accessible travel costs as low as we can for our clients




Contribute to vehicle expenses, charitable expenses, management and administration, fundraising and publicity.

Lloyds Bank plc.
Account name: Jumbulance Trust
Account number: 00778083
Sort code: 30-93-90.
You can make a gift through standing order. This is a simple, safe and cost-effective way to give and keeps our administration costs to a minimum, allowing us to make the very best use of your generous donation.
Cheque: Please make cheques payable to: 'Jumbulance Trust'
Send to: The Jumbulance Trust, Unit 42, Thrales End Business Centre, Thrales End Lane, Harpenden, Herts, AL5 3NS
We all need to plan for the future. Help us plan for ours by leaving The Jumbulance Trust a Gift in your Will.
If you are a standard rate taxpayer please remember the government will add the basic rate tax for every £1 you give when you fill in a gift aid form and send it with your donation. A form can be downloaded here in Word format or you can email your details to us.
If you or your company are interested in donating goods or services please contact the office with details.