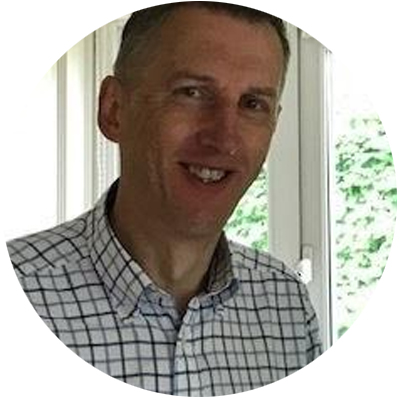 Joe works as a doctor at Western Sussex Hospitals NHS Trust. He was recently appointed Chief Medical Officer of Arundel & Brighton Lourdes Pilgrimage with whom he has led Jumbulance groups to Lourdes. He has also volunteered with the Jumbulance Ski Group on two occasions and appointed to the Board in 2020.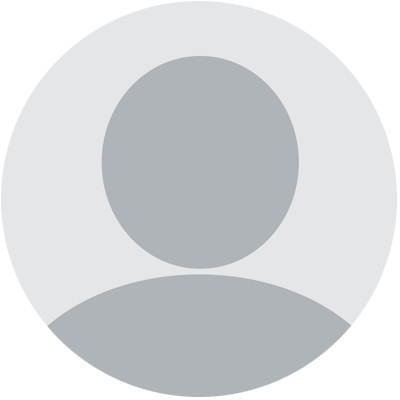 Richard Field
Vice Chairman
Richard joined the board of trustees in 2015 and has helped organise several ski trips and young person's holidays over the last few years. He has travelled with The Jumbulance around 25 times since 1988. Richard runs an IT Consultancy business and is married with 2 teenage children, and spends his spare time publicising and finding new opportunities for the Jumbulance Trust and recruiting volunteers.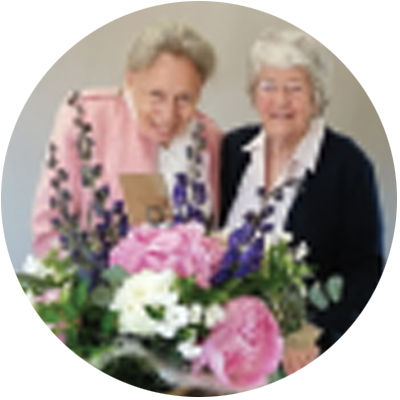 Kathryn Salvesen MBE
Founder and Honorary Life President
Since it was established 2001, we at Jumbulance Trust believe that age, disability and illness should not be a barrier to having a holiday or a day out. The people we help have a range of life-limiting conditions such as heart disease, neurological disease, cancer, arthritis, birth defects and learning disabilities. It has been a privilege to serve for over 40 years and I am confident in the new team to steer Jumbulance, since my retirement in 2019.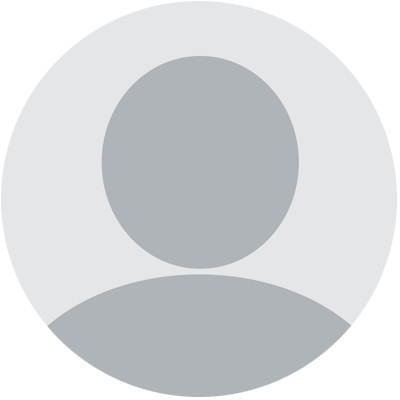 Qualified as an ENT Surgeon in 1968 and worked in Royal National ENT Hospital, Kings College Hospital and Epsom General Hospital until her retirement in 2007. She is divisional surgeon for St John Ambulance Brigade, Chairman and Co-founder of medical Aid for Poland Fund and a Deputy Lieutenant for Greater London. Bozena joined the Board in 2004 having travelled 70 times with Jumbulance since 1974 as a group organiser.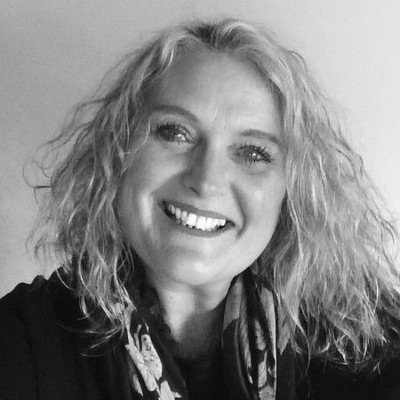 Melanie Smith
General Manager
Mel was appointed GM in 2018. She has a wealth of experience within the Charity sector.  Previous roles include Head Of Enterprise (retail and business) with RVS and managing a Harpenden based mental health day centre helping both able and those with physical disabilities that also have mental health conditions. She aims to take the Trust forward, focussing on our ambitions to grow and develop the Charity.
Melanie Campbell
Consultant Fundraiser
Melanie joined our team as consultant fundraiser last September. She has over 20 years' experience in the not-for-profit sector and spent the last 11 years at The Donna Louise Hospice for children and young adults. She is a director of Campbell Creative Consulting Ltd. and will help implement our fundraising strategy to raise much needed funds in these challenging times.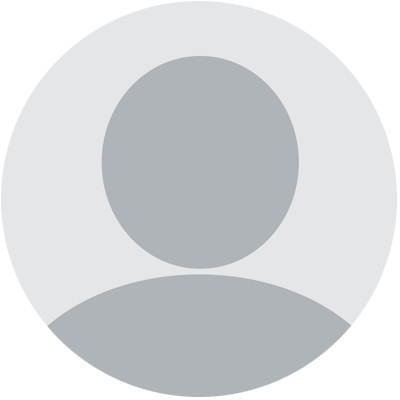 Carys works as a nurse at the Royal Berkshire Hospital in Reading. Husband David and Carys are both keen skiers, volunteering as adapted skier instructors at various artificial slopes in the UK. Carys has travelled with the Jumbulance Ski Group and the Young Adult Respite Holiday. Carys brings additional medical expertise and experience and was welcomed to Board of Trustees in 2018.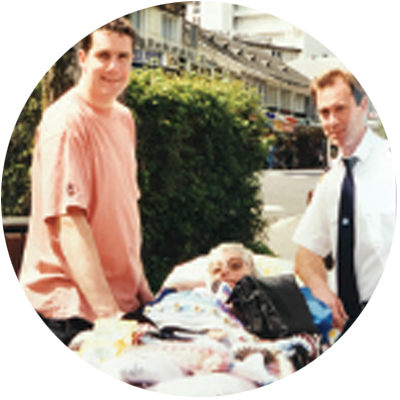 Brendan Kelly and John Shekelton
Senior Drivers
We are indebted to our two senior drivers, Brendan Kelly on J3 and John Shekelton on J2. Brendan has served Jumbulance for over 20 years and John joined us in May 2018 after working as a driver and transport manager in the freight market but drove JUMBULANCES for the Across Trust previously. Our drivers are experienced, well trained key personnel.  In addition to their primary role of handling the Jumbulances they show consideration and empathy towards those travelling.  Continuous driver training takes place for our existing and potential new drivers.
Feedback on our drivers is always great and this is really important to not only ensure our customers have a enjoyable experience but that the groups, care homes, schools and so on come back again and again.