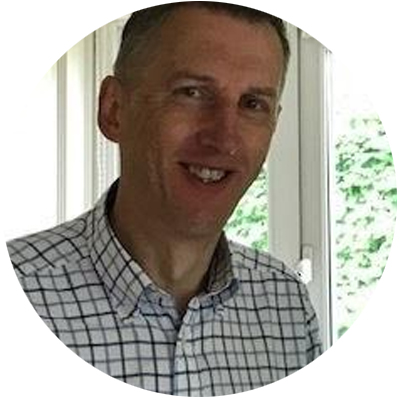 Joe works as a doctor in West Sussex. He was Chief Medical Officer of Arundel & Brighton Lourdes Pilgrimage from 2020-2 with whom he has led Jumbulance groups to Lourdes. He has also volunteered with the Jumbulance Ski Group on two occasions and was appointed to the Board in 2020.  He served as chairman from May 2021 – May 2023.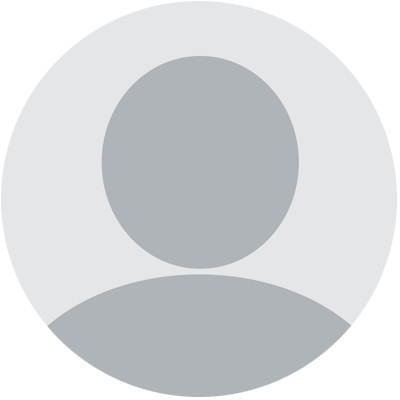 Neville is a retired businessman who has experience of managing both large and small companies. He is also a charity mentor and a trustee of two other charities.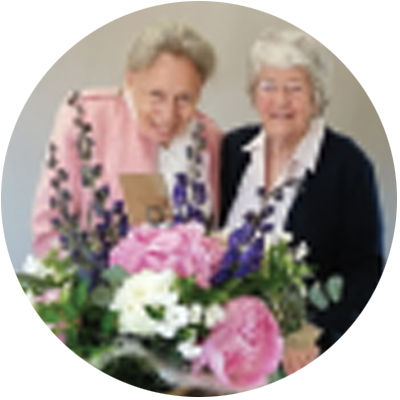 Kathryn Salvesen MBE
Founder and Honorary Life President
Since it was established 2001, we at Jumbulance Trust believe that age, disability and illness should not be a barrier to having a holiday or a day out. The people we help have a range of life-limiting conditions such as heart disease, neurological disease, cancer, arthritis, birth defects and learning disabilities. It has been a privilege to serve for over 40 years and I am confident in the new team to steer Jumbulance, since my retirement in 2019.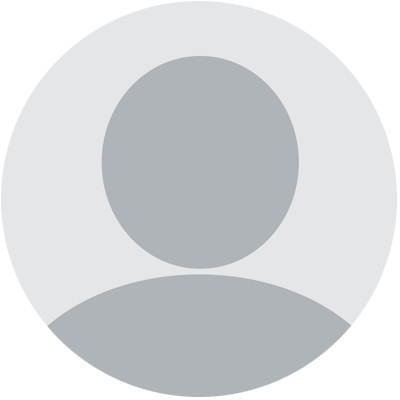 Caroline Southgate
Chairperson
Caroline is a qualified physiotherapist with her own practice and is also founder and manager of Doris Jones Ltd, a company that specialises in the delivery of home care.  She is an independent inspector for the Care Quality Commission and is passionate about maintaining quality in the delivery of community based care. She joined the Board in June 2022 and became Chair in May 2023.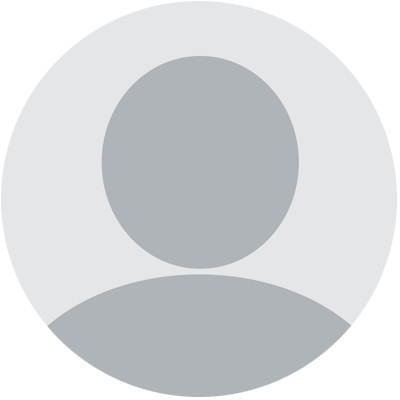 Steve Phillips
Transport Manager
As an NHS manager working in digital services, Steven brings experience of service development and organisational change to the role, as well as the insight of being a regular Relief Driver for Jumbulance Trust over the last 15 years.  He served as a Trustee from June 2022-May 2023 and has been Transport Manager since November 2022.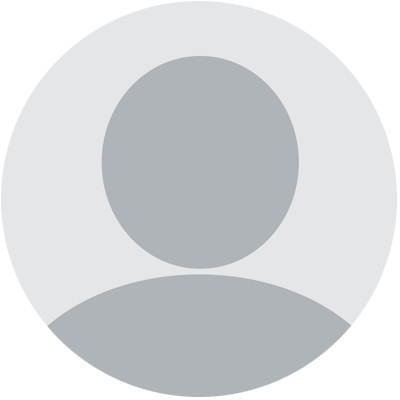 Paula works as a senior nurse manager for Cancer Services in Birmingham.  In addition to this she has many years experience in leading the healthcare team bringing disabled pilgrims to Lourdes with Birmingham Archdiocese and recently became vice-Chair of the British Lourdes Medical Association.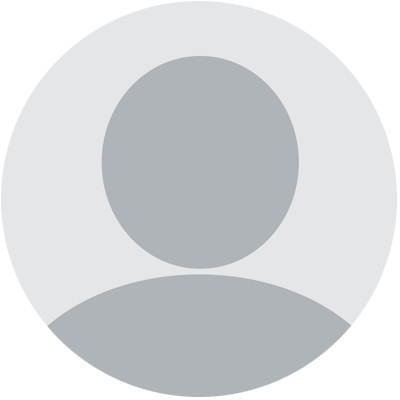 Jumbulance Trust currently has vacancies for trustees on its Board.  We are particularly interested in persons with lived experience of disability and persons with skills and experience in any of the following: Finance, Governance, Volunteering, Transport and Tourism industries, Marketing or Fundraising.  We recognise that persons without these particular skills can nevertheless contribute hugely as trustees and welcome all inquiries.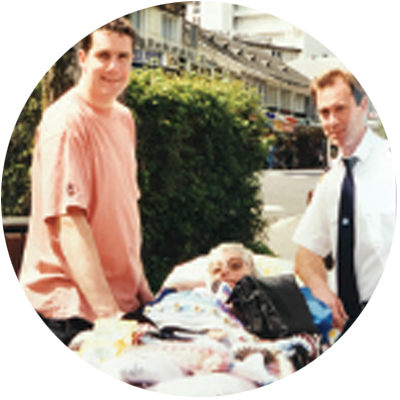 Brendan Kelly
Senior Driver
We are indebted to our senior driver Brendan Kelly and to all our other drivers. Brendan has served Jumbulance for over 25 years this year (2023).  Besides driving, Brendan set up and has led the Jumbulance Ski Group and has also taken part in fundraising long-distance cycle rides.  He oversees the training of our occasional drivers.
All our drivers are experienced, well trained key personnel.  In addition to their primary role of handling the Jumbulances they show consideration and empathy towards those travelling.  Continuous driver training takes place for our existing and potential new drivers.
Feedback on our drivers is always great and this is really important to not only ensure our customers have a enjoyable experience but that the groups, care homes, schools and so on come back again and again.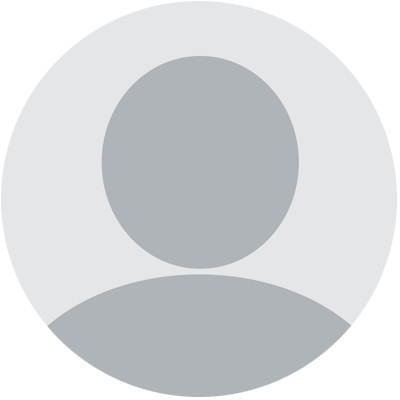 Sophie Milligan
Administrator
Sophie joined the team in November.  She is looking forward to working with all our customers.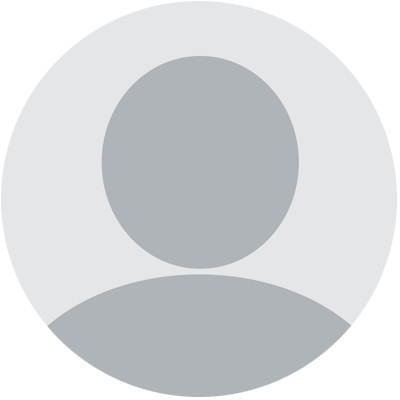 This post is currently vacant.